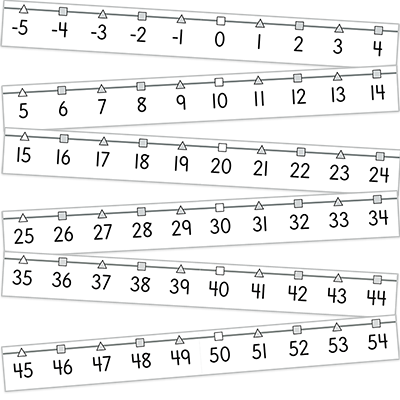 MNL01
Starfall Classroom Number Line
Part of Starfall's Kindergarten Mathematics curriculum, the complete Starfall Classroom Number Line begins at -5 and continues to 180. The children will use it daily, so display this valuable resource in your classroom to help them learn important number concepts.
ISBN: 978-1-59577-225-1

©2016 Starfall Education
Dimensions: 3.5" X 17" X 1"