Holiday Gift Ideas

Give an annual membership for only $35 per household! Available only by calling
888-857-8990

weekdays between 9:00 AM and 4:30 PM MST. Outside the U.S. call

303-417-6414

.

A Starfall membership can be used to access all member content on the www.starfall.com website and in the Starfall App. Starfall Customer Service will take your phone order for a one year gift membership. They will send an access code to you or directly to your gift recipient by email. An access code can be used to create a new membership account or add time to an existing membership. See our FAQ: What is an access code?
The products below can be purchased online today and shipped to you or your gift recipient.
Click the "Add to Cart" button for each item below, then click the "Cart" link in the upper right to check out. Specify the shipping address when you check out.
Nursery Rhymes
Preschoolers love playing with their own Gingerbread Boy while reading and singing along with these classic traditional nursery rhymes!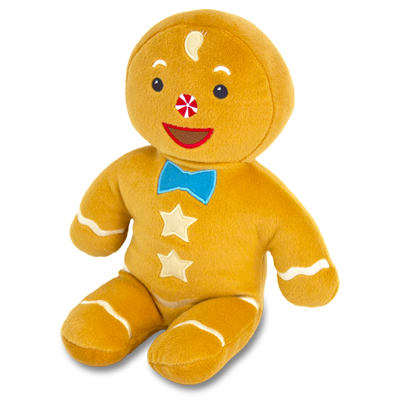 Plush Gingerbread Boy
$10.95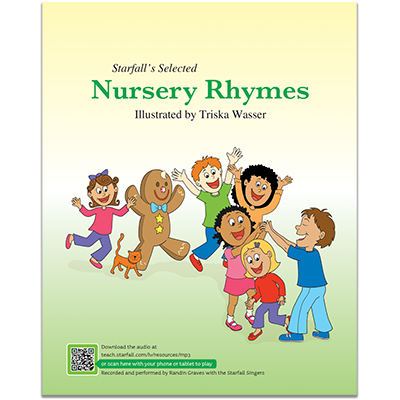 Nursery Rhyme Book & CD
$10.95
Math with Backpack Bear
Help your kindergartener explore early math concepts (position words and shapes) along with his or her very own Backpack Bear!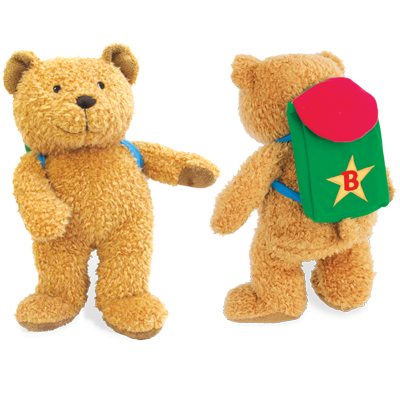 Plush Backpack Bear
$12.95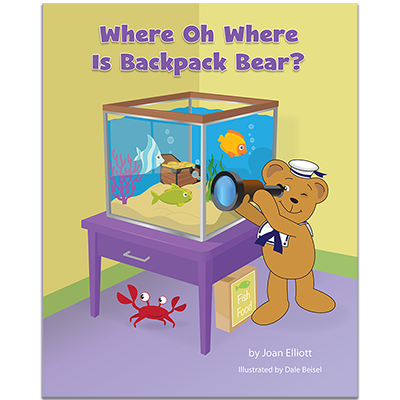 Where Oh Where is Backpack Bear?
$5.95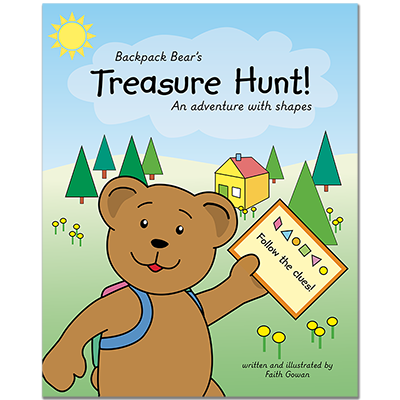 Backpack Bear's Treasure Hunt
$5.95
Explore the Animal Kingdom
Explore the animal kingdom with Backpack Bear and learn about vertebrates and invertebrates with the Starfall Animal Kingdom book and poster set.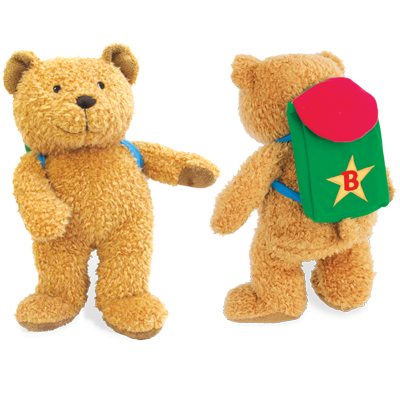 Plush Backpack Bear
$12.95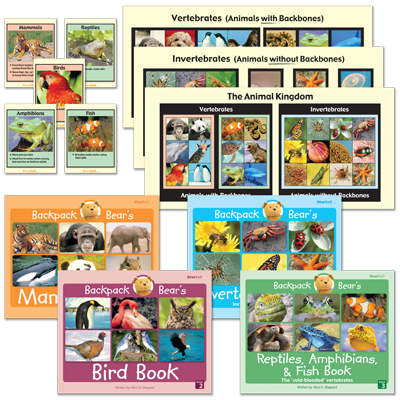 Animal Kingdom Book and Poster Set
$31.75
Read with Zac the Rat
For the child who has started to read on their own: Give the Zac and Friends Chapter Book set, with a huggable plush Zac the Rat!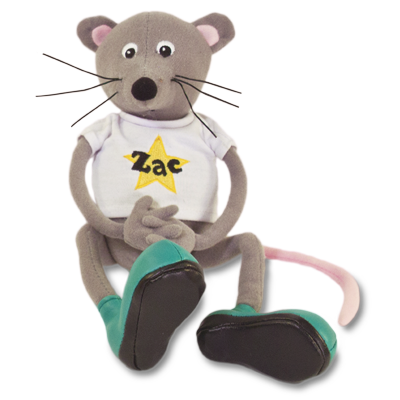 Plush Zac the Rat
$8.95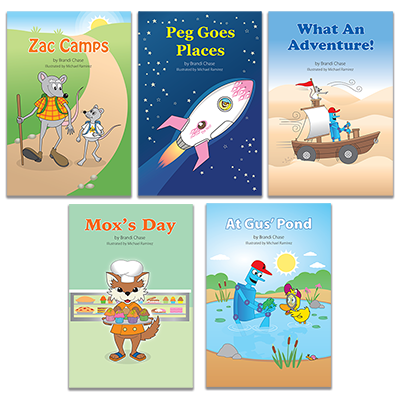 Zac and Friends Chapter Books (5 books)
$8.40