Keep Learning All Summer!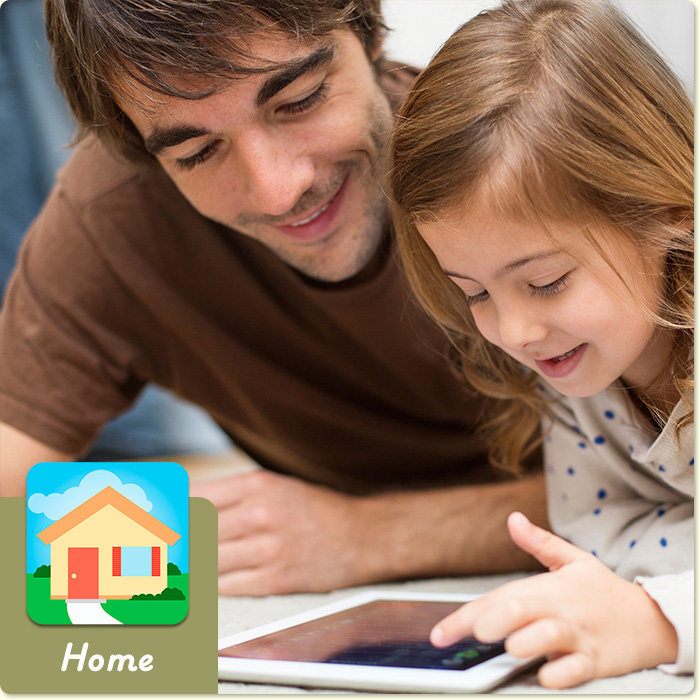 School's out for summer, but that doesn't mean learning has to stop! A home membership to Starfall.com is only $35 for your household. Children will have fun learning, and stay at their best for the next school year!
A Starfall membership gives you access to all of Starfall's content on computers and mobile devices! Learn More
The products below can be purchased online and will be shipped to you.
Click the "Add to Cart" button for each item below, then click the "Cart" link in the upper right to check out.
Learn to Read Books
These two sets of books provide the earliest reader with explicit phonics instruction and opportunities to practice connecting letter sounds. Featuring favorite Starfall characters.
Set of 15 Learn to Read Books
$15.95/set
Set of 16 Short-Vowel Pals Books
$15.95/set
I'm Reading Books
A mix of fiction and nonfiction stories will delight and engage beginning readers.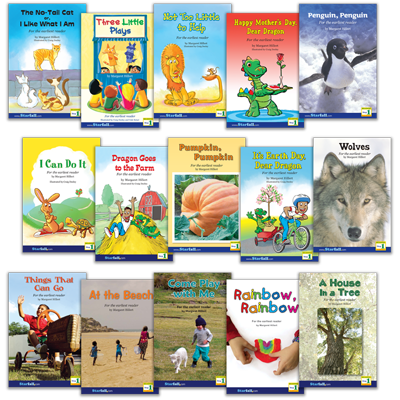 I'm Reading!" set of 15 Books
$15.75/set
Math Games
Children will have hours of fun learning while playing these math games. 12 different games are included to keep children busy all summer long!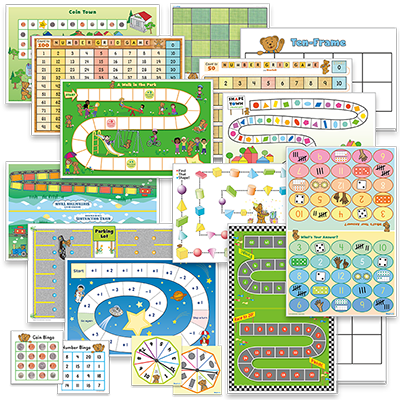 Backpack Bear's Math Game Set
$19.95/set
Short-Vowel Puzzle Set
This set features five sturdy puzzles, each focusing on a short-vowel, to provide hours of fun and learning!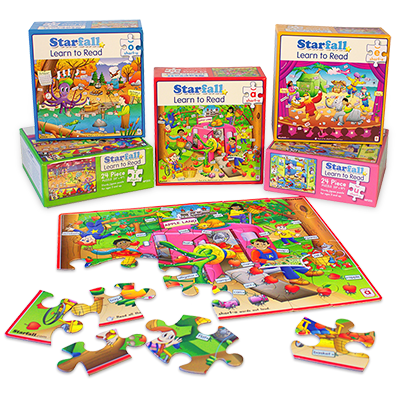 Short-Vowel Puzzle Set
$19.95/set