Find Gifts for Teachers!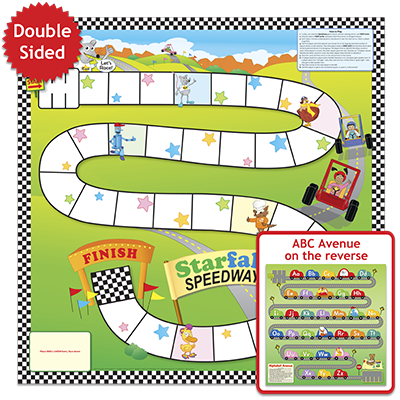 Starfall Speedway Game
Teachers always appreciate Starfall gifts for their classroom! Starfall Speedway and Alphabet Avenue are great games for children to practice phonetic strategies and word recognition. Any kindergarten teacher would love to have this game set for their students.
Readers' Theater
Great for a first grade classroom! Children read their parts, gaining confidence in reading aloud. Plays are based on favorite Starfall stories.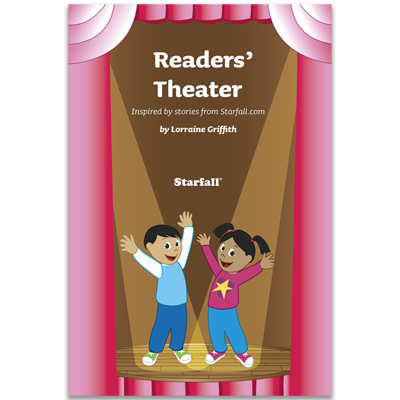 Set of 5 Readers' Theater Books
$9.75
Starfall Dragon
A wonderful plush addition to the classroom, Dragon is featured in various Starfall stories.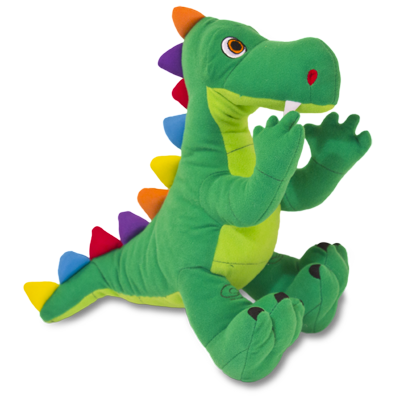 Starfall Dragon
$6.95
Backpack Bear's Emotions Poster and Wall Cards
Teachers can use Backpack Bear's Emotions Poster along with the Emotions Cards to help children develop social skills. Children name the emotions by interpreting Backpack Bear's expressions and gestures.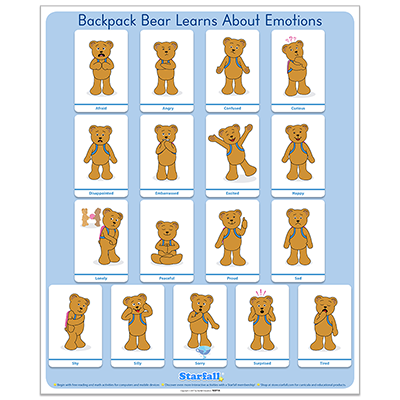 Backpack Bear's Emotions Poster
$3.97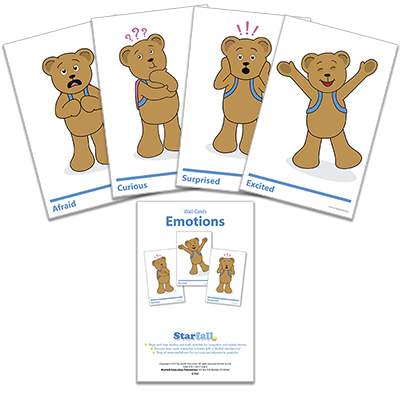 Emotions Wall Cards
$6.95
Starfall Sing-Alongs
Starfall brings a wide selection of music to your classroom to make learning fun!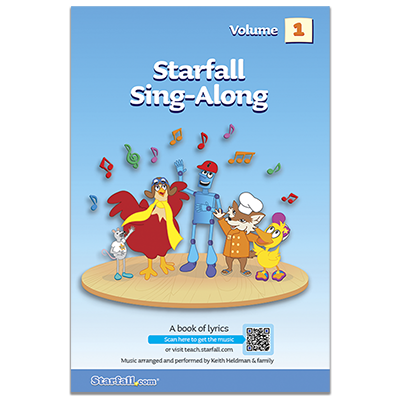 Starfall Sing-Along 1 - Book & CD
$7.95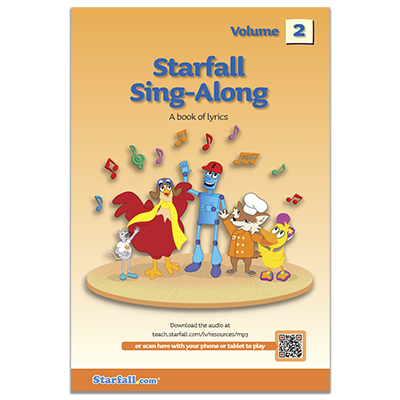 Starfall Sing-Along 2 - Book & CD
$7.95